The Personal Touch of Boutique Consulting Firms
Like a good doctor, Savage Consulting addresses your unique pain points. Whether it's turning your idea into a startup or transforming your existing company, we can offer key recommendations and solutions. Finally, we condition your business strategy to get it healthy and on its feet. Our approach is unique, personal, and fluid. This is how we take care of your individual needs.
What We Do
Business Transformation
Financial statement analysis, key performance indicators research, cost control,  business performance management, and optimization of  processes and procedures
Growth Strategy
Market analysis, competitive market positioning, better business planning, successful product launch, marketing strategy, and service improvement
Customer Experience
Net promoter score (NPS®) evaluation, customer satisfaction assessment, and buyer's journey analysis
Digital Evolution
Take your company off paper, revolutionize your process and data automation, then  get your company online both internally and externally
Organizational Effectiveness
Organizational design evaluation, rightsizing, coaching and training, implement ongoing support and measurement processes
Advanced Sales Strategy
Sales process optimization, commissions and target structures, tracking and automation, people development and motivation

How We Do It
1. Perform
Rapid assessment of your key business challenges
2. Provide
Key recommendations for the best solutions
3. Develop
Actionable plans that deliver results
4. Deliver
Support and implementation of your dream's strategy
Why Choose Us?
We're passionate, big picture thinkers. Our technical skills and experience will elevate your business the right way, the first time. Get set up to accomplish your current goals… and keep meeting future ones.
Everything we do is a tool to increase your profits. Whether it's improving your customer experience, digitisation solutions, marketing, securing funding… everything we do is for your growth and transformation.
Our Team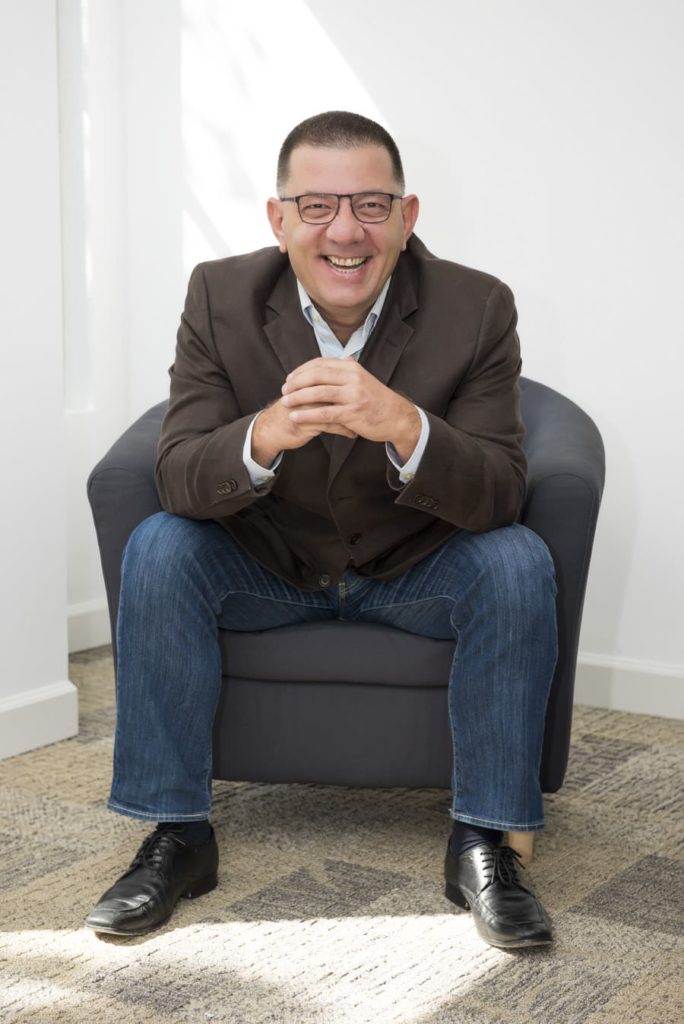 Carlo Artana
Co-Owner & Senior Consultant
Carlo is an expert at the strategic planning process, meeting customer service goals, and retail marketing strategy. His Italian heritage mixed with his business mindset has created a unique combination. He's equally passionate, analytical, and decisive. This unique mix previously landed him in imperative operational roles. These roles have included Head Marketer of Commercial Direction for Rome Airports and the Marketing Director for Island Companies. Now he uses his vast knowledge and financial expertise to transform businesses.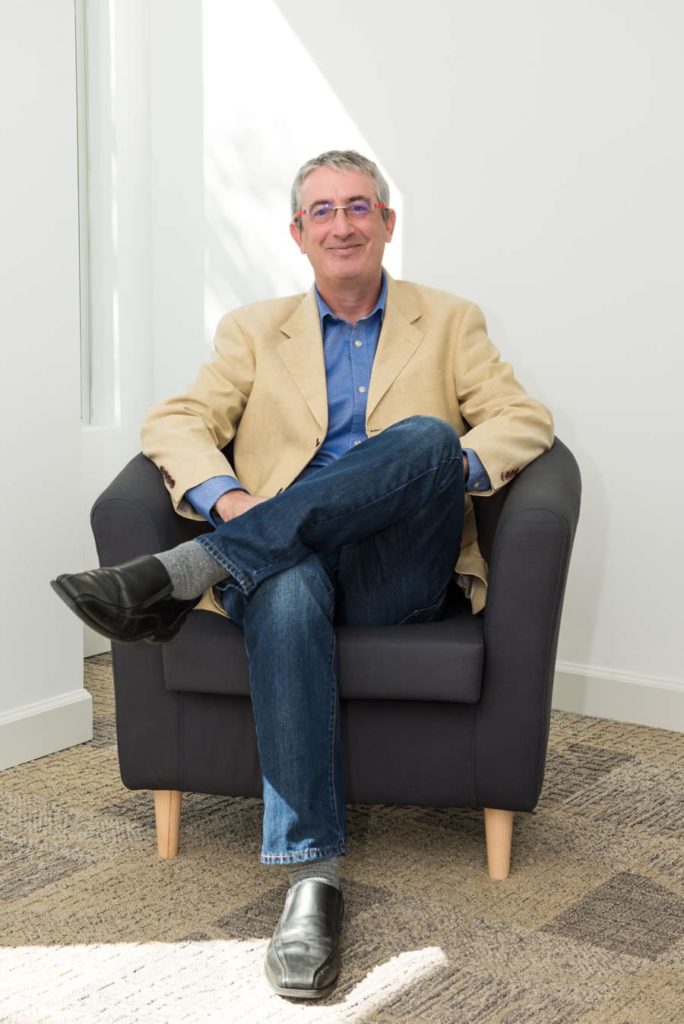 Eugene Nolan
Co-Owner & Senior Consultant
Eugene is an innovator with expertise in operations management, finance operations, and business development. He helps develop growth strategies and financial projections that will build brand loyalty, grow profit margins, and enhance efficiency. He takes the frustration out of the technical aspects of business planning.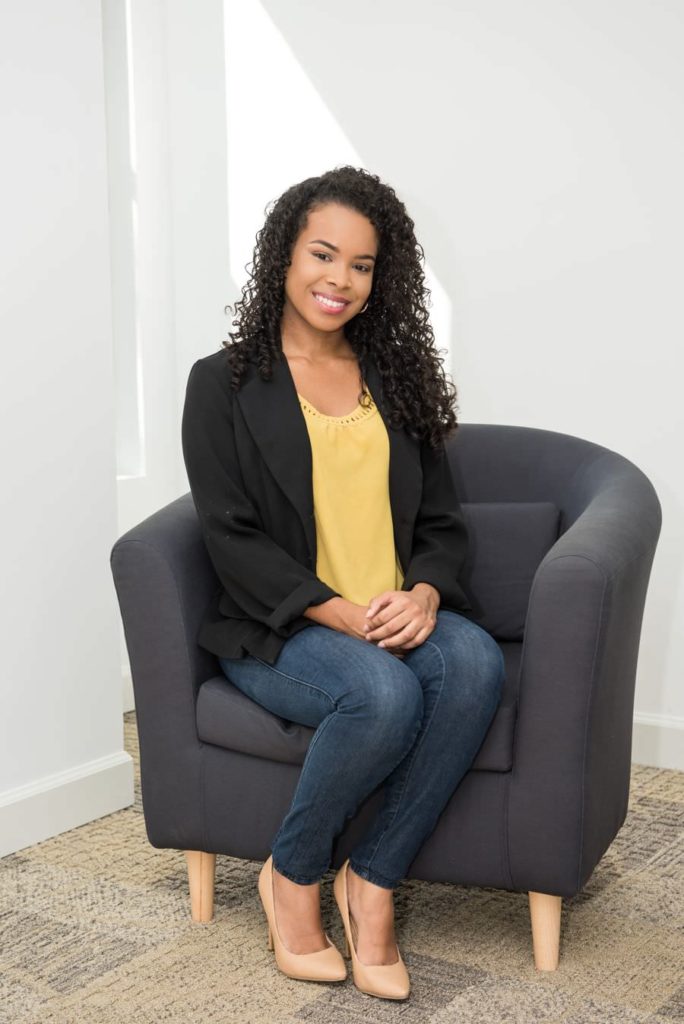 Shemila Eden
Project Coordinator
Shemila is a marketing guru with over 8 years experience helping businesses develop powerful marketing strategy. Her expertise and passion are in event coordination, project management, promotional management, and media campaign design. Her knowledge allows her to assess a client's marketing needs and create and implement financial and strategic plans.